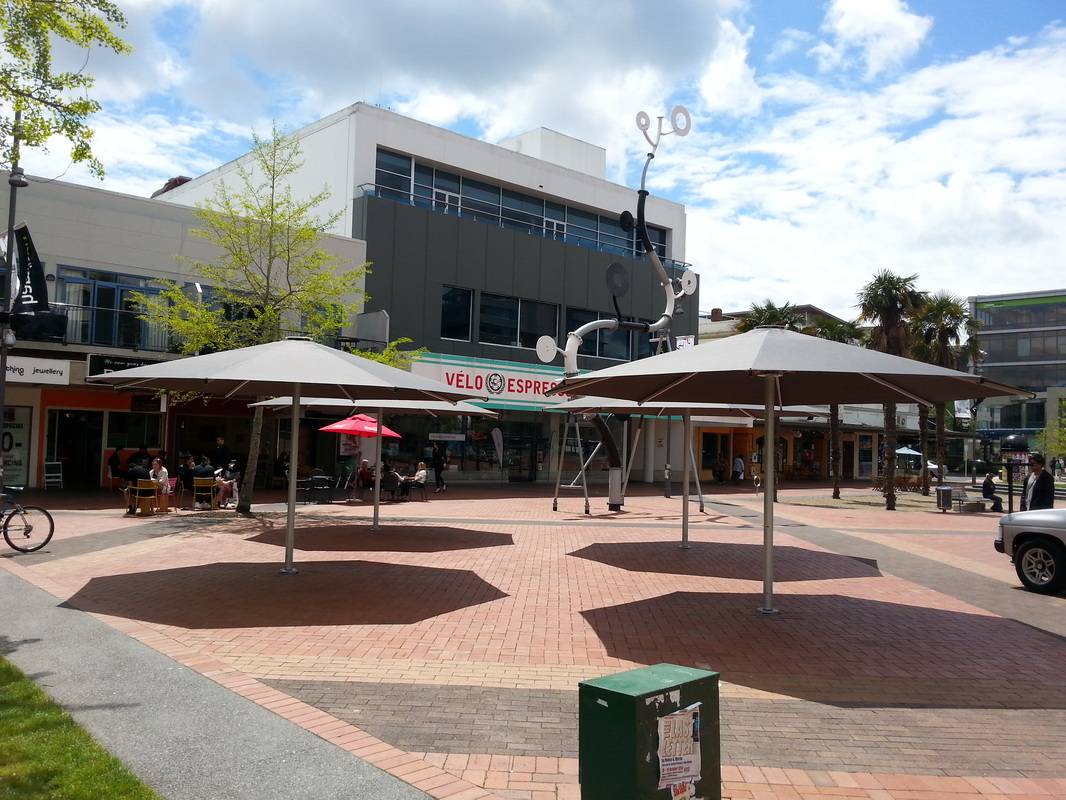 We've Got Canvas All Stitched Up!
And not just canvas. From stock covers through to boat covers and sun shades, we make a huge range of work and leisure products in canvas and PVC materials. From the far north to the deep south Duncan's Canvas provides working solutions to rural and urban New Zealand from our centrally located Waikato premises.
Made To Measure, or off the shelf
Our other products will need to be made to your measurements. Click on an item in the Quick Find list or select one of the product images below for more information. Can't find what you are looking for? Generally speaking, if it can be stitched and is an outdoor product - then we can do it! You would be surprised at the enormous variety of items that we make. Contact us to discuss your specific needs or to request a quote.